I translate complex information into concise, guided user experiences. I build multidisciplinary design teams, principles, and frameworks that improve usability, product scalability, and retention. I work across all departments to align your roadmap, research, and brand strategy to your business vision. Information about me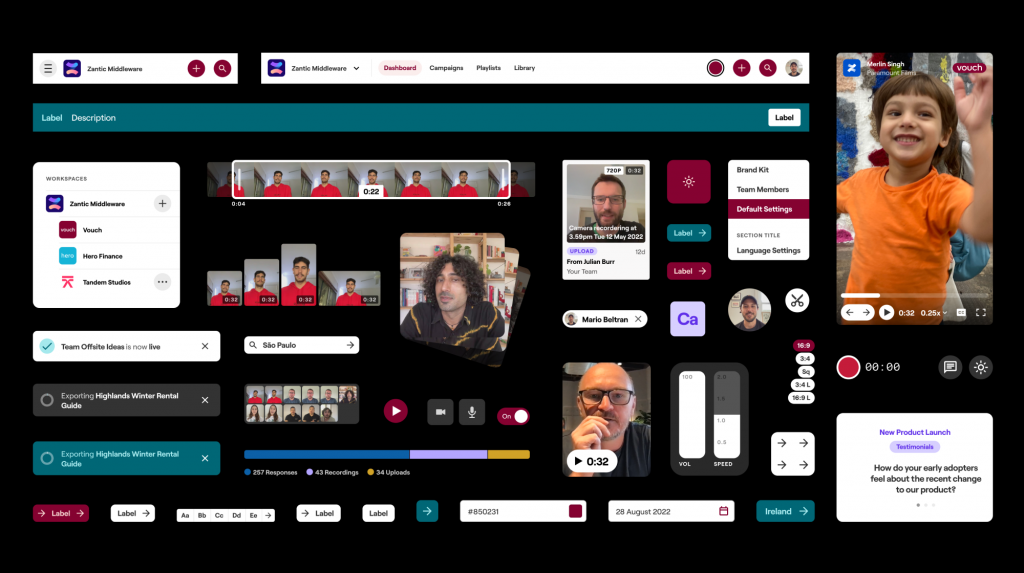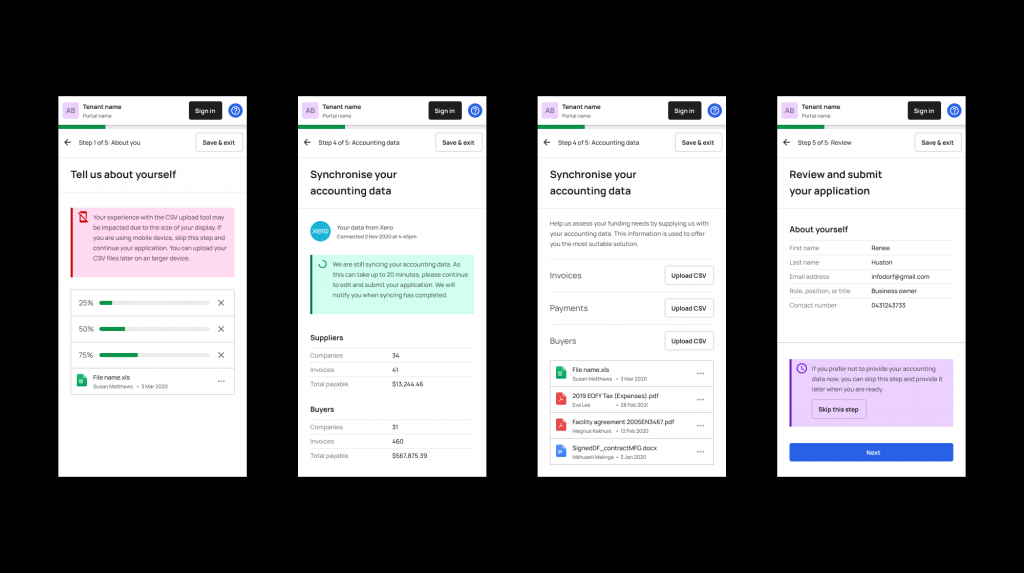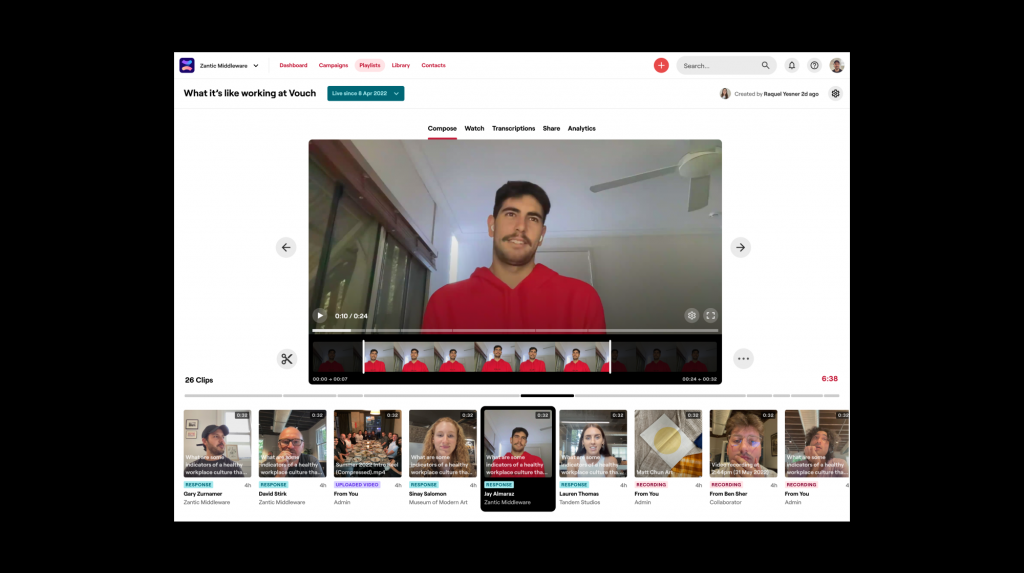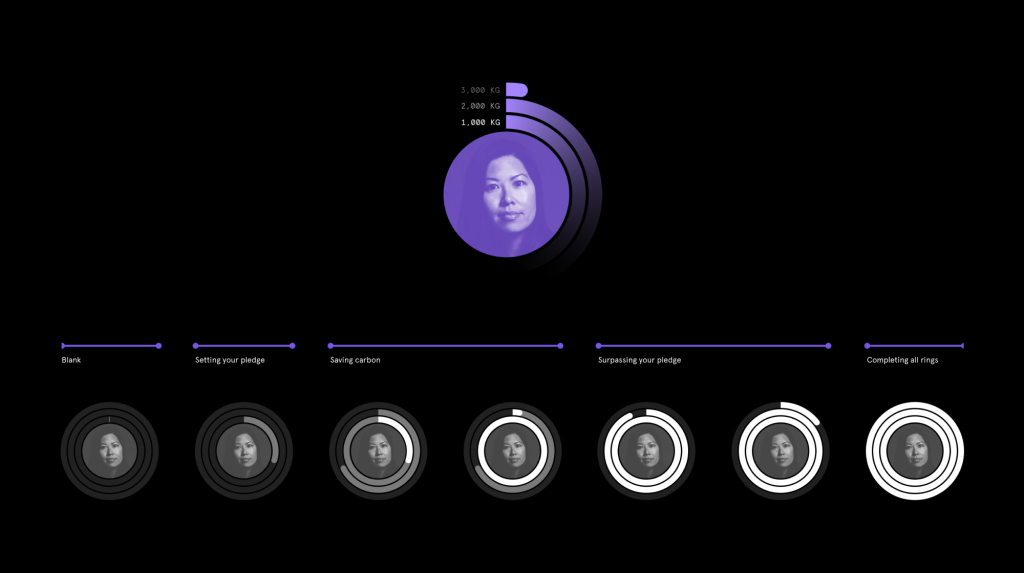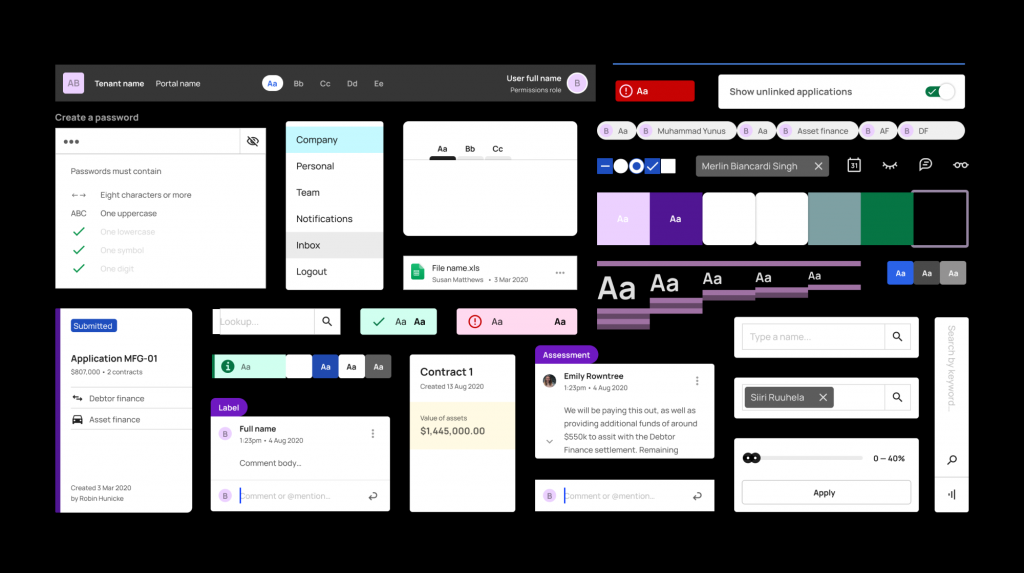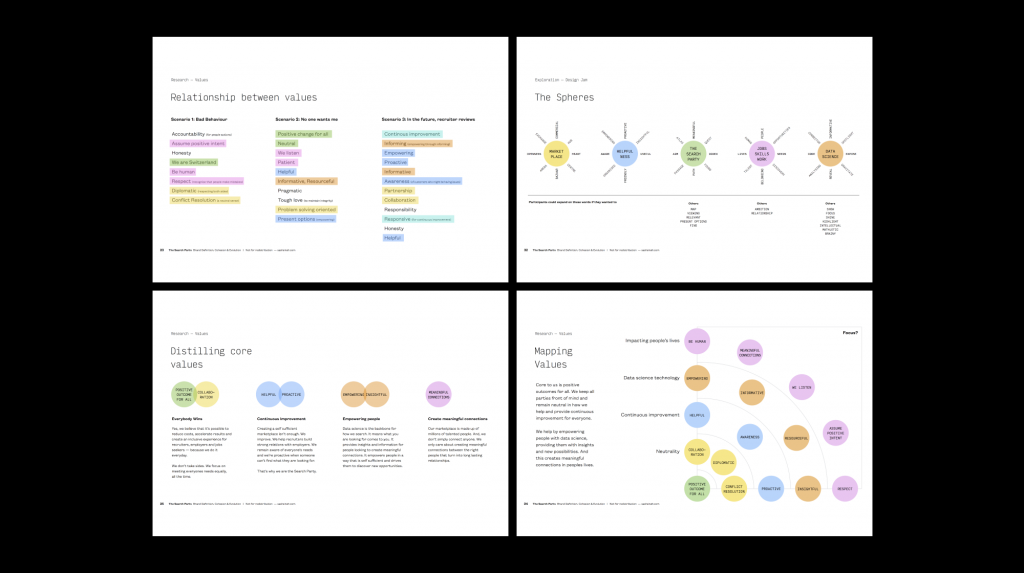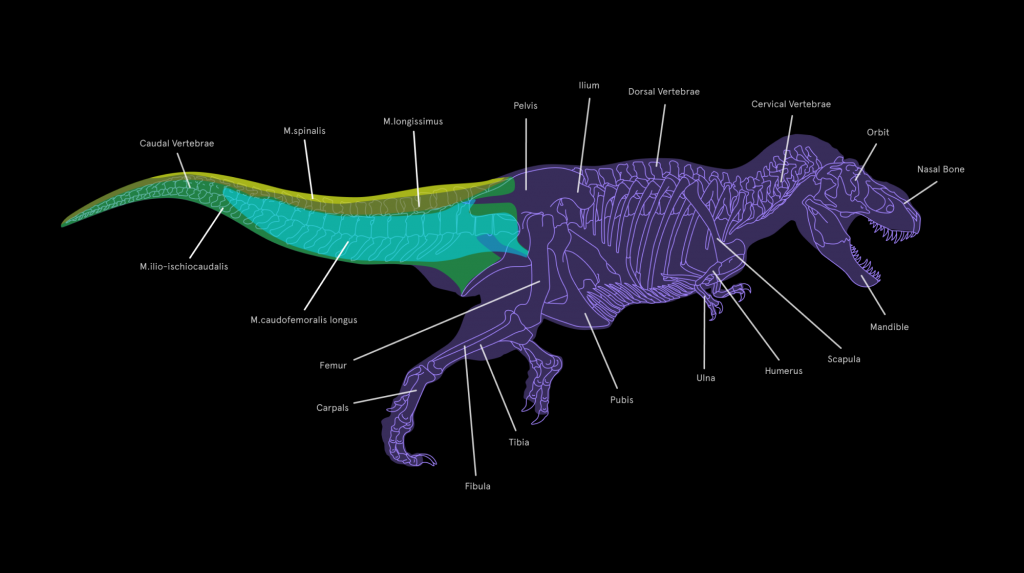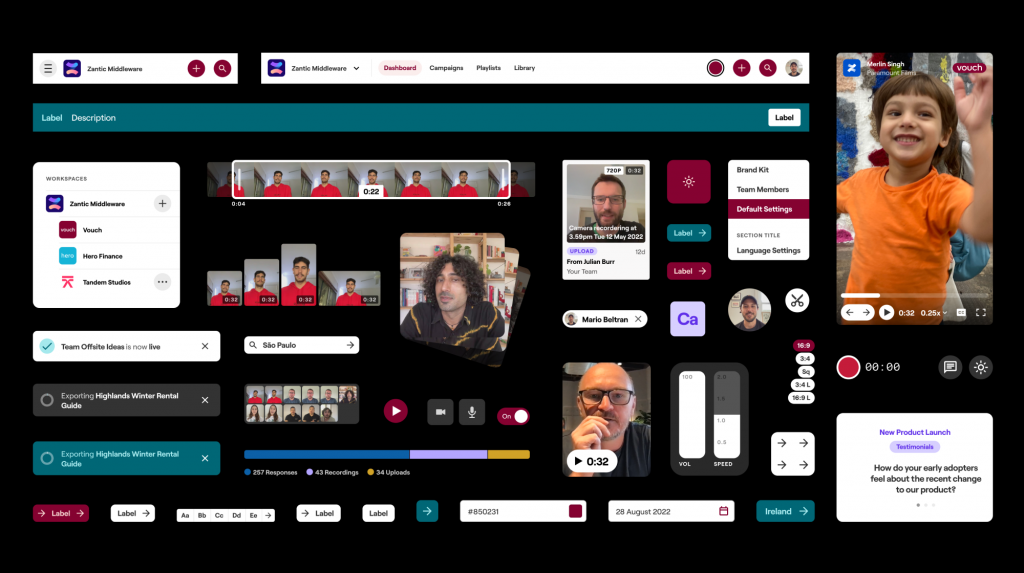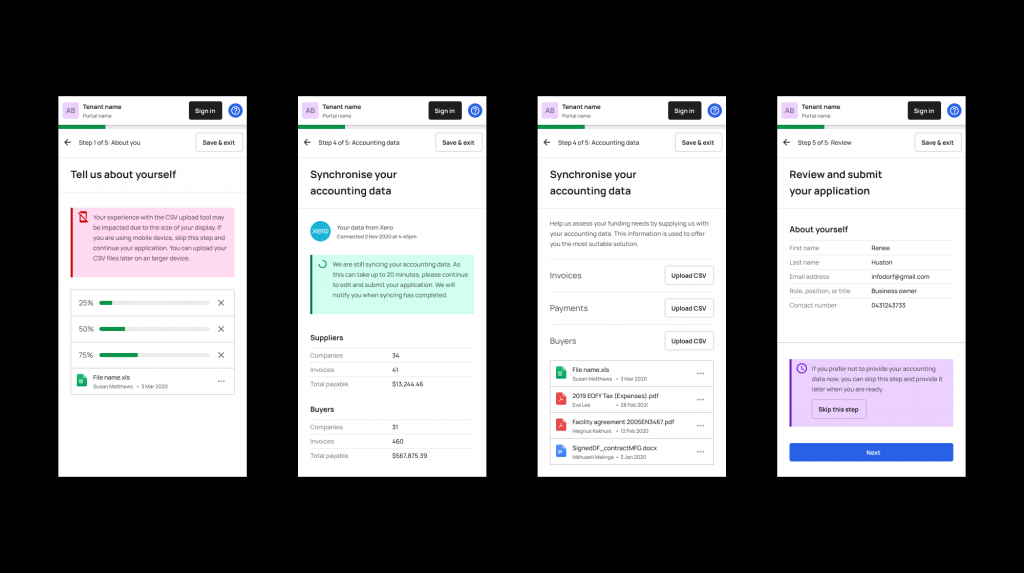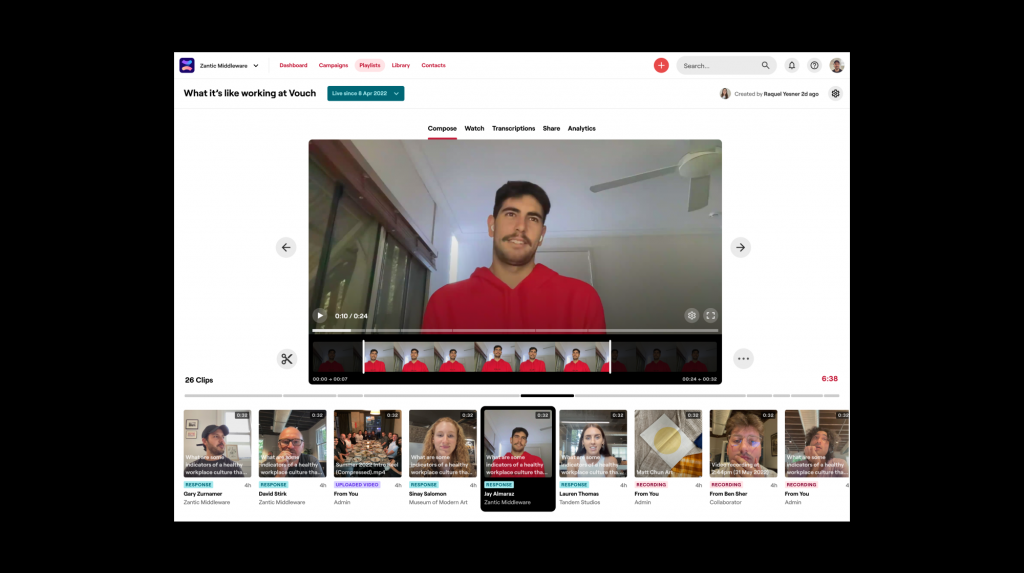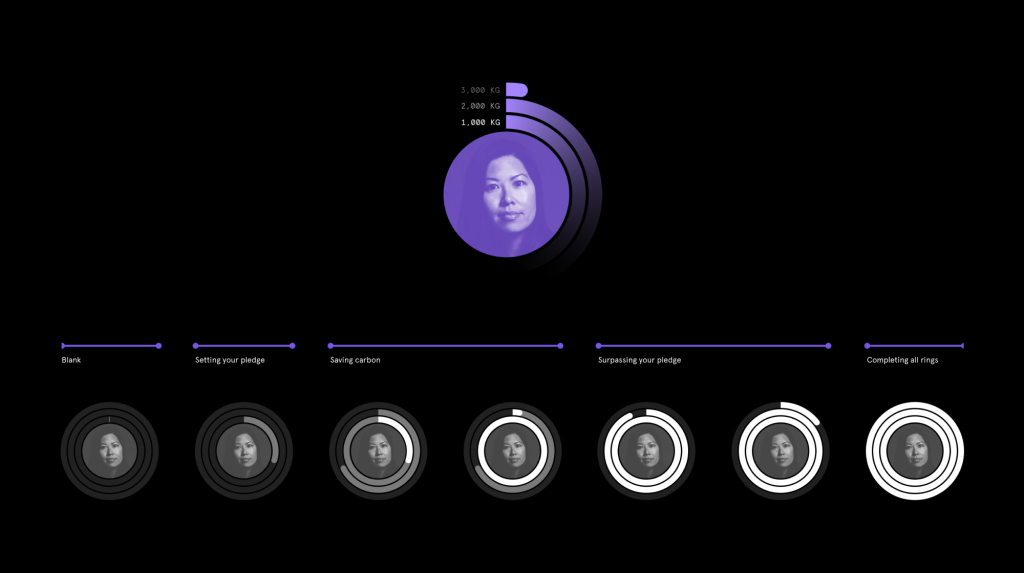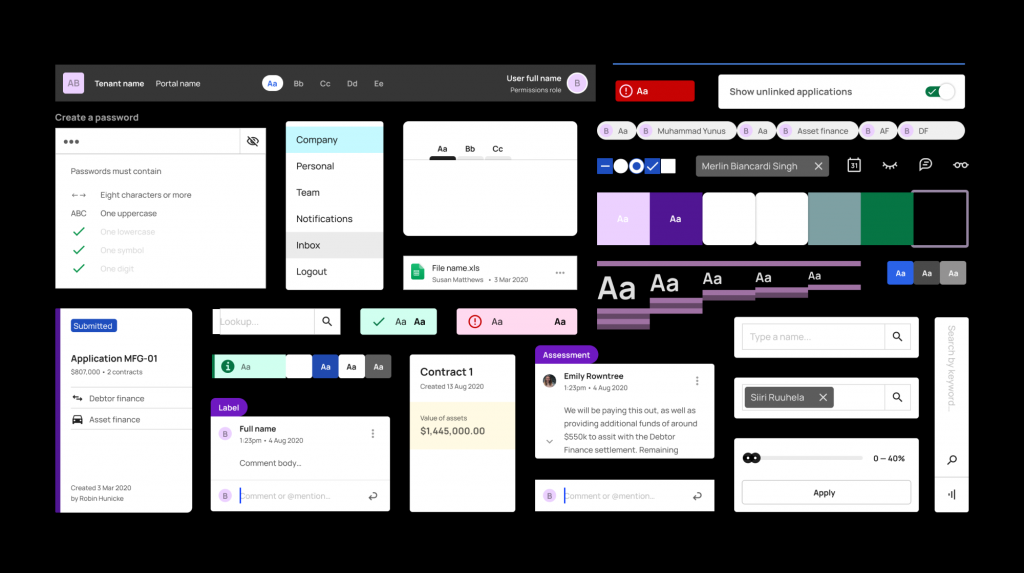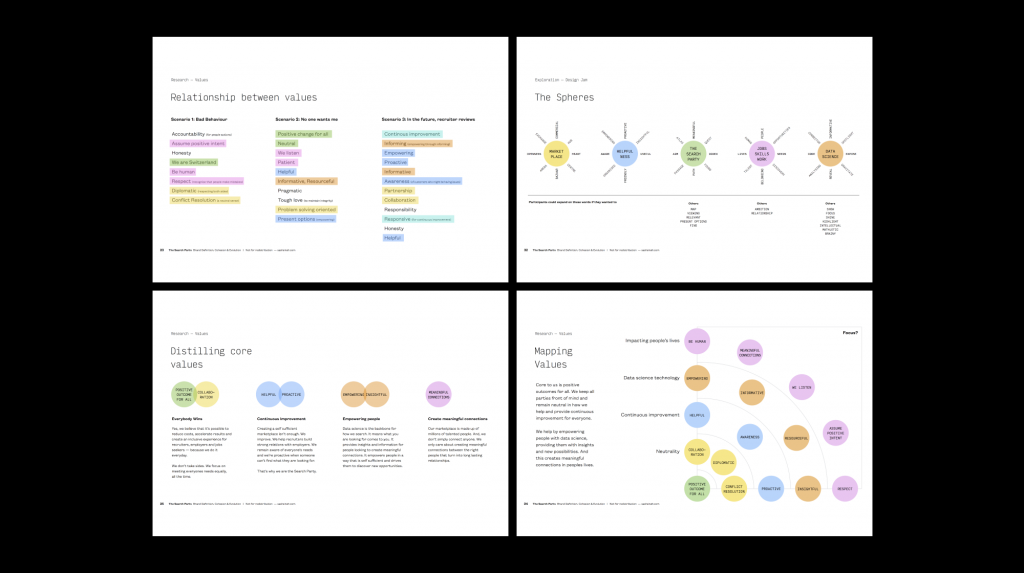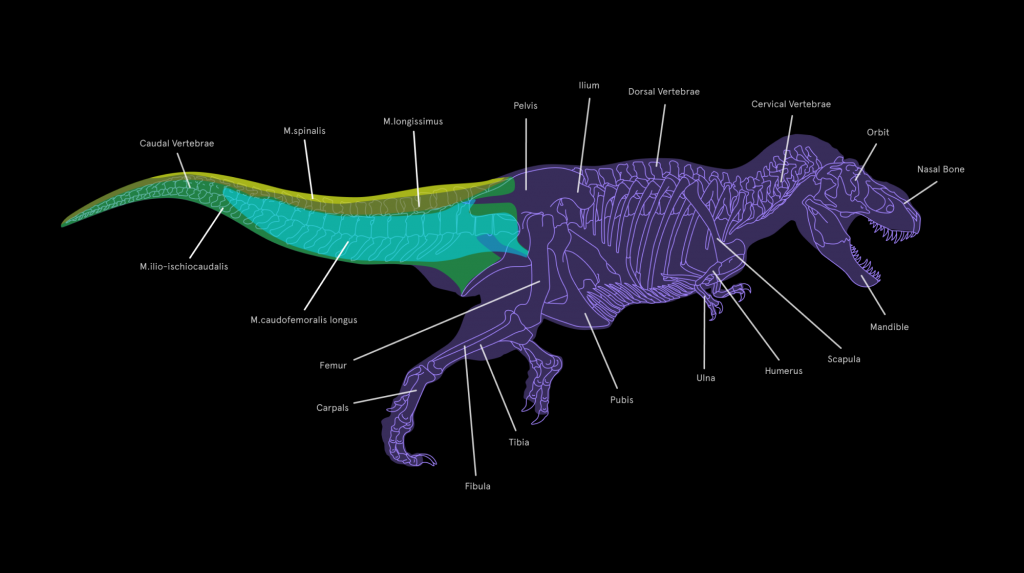 I've designed a variety of SaaS applications such as recruitment marketplaces, enterprise lending platforms, and web-based video recording tools.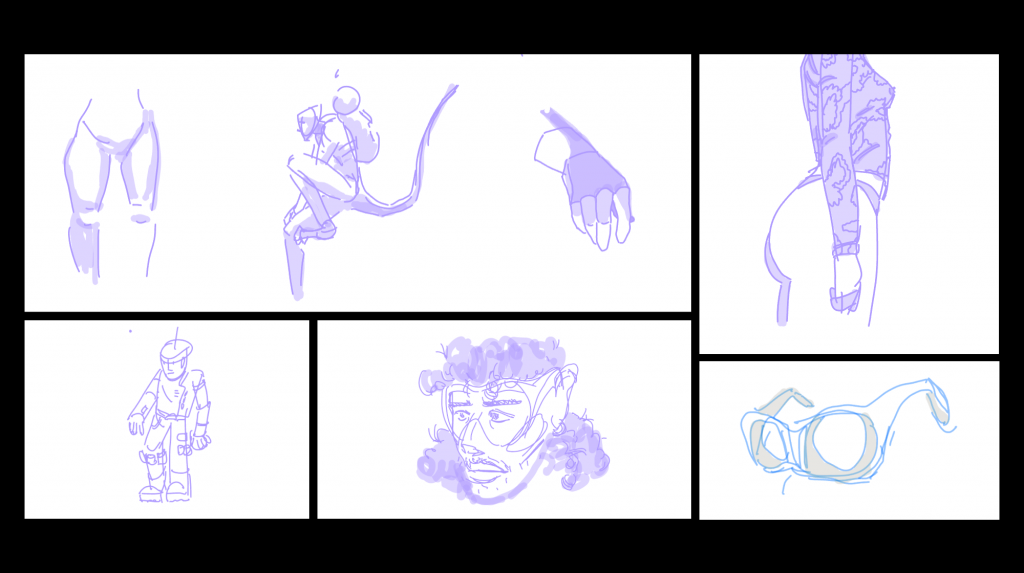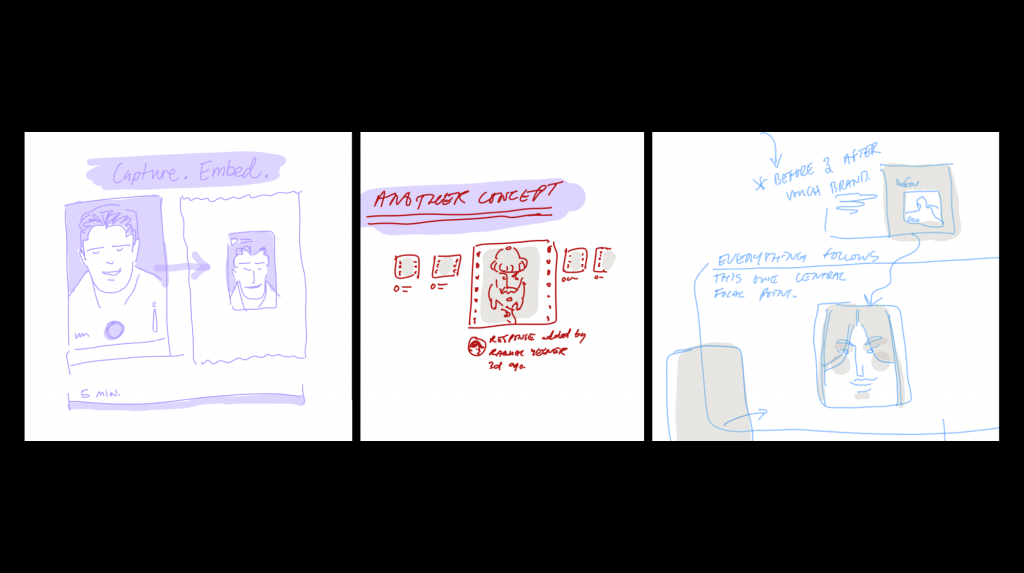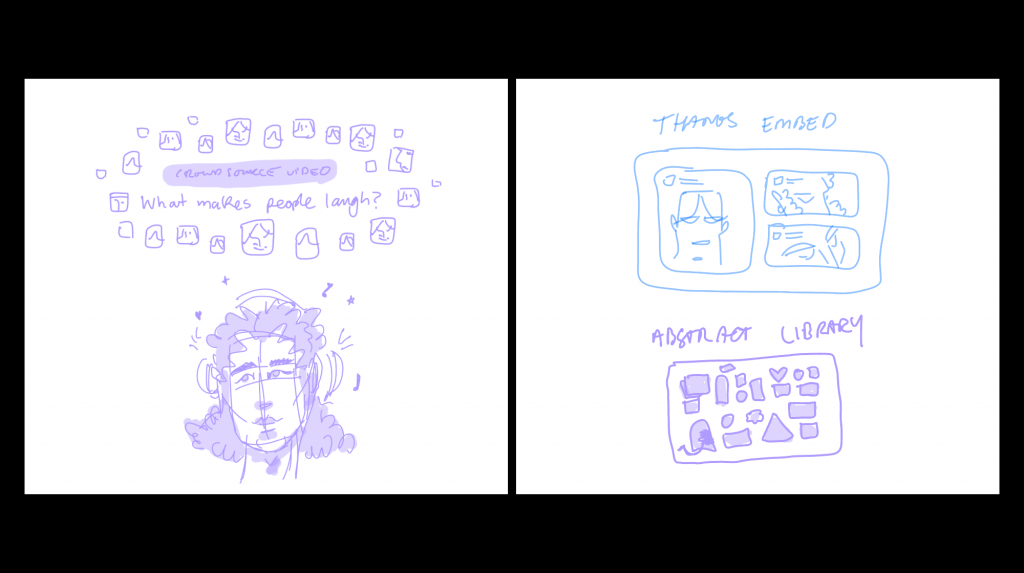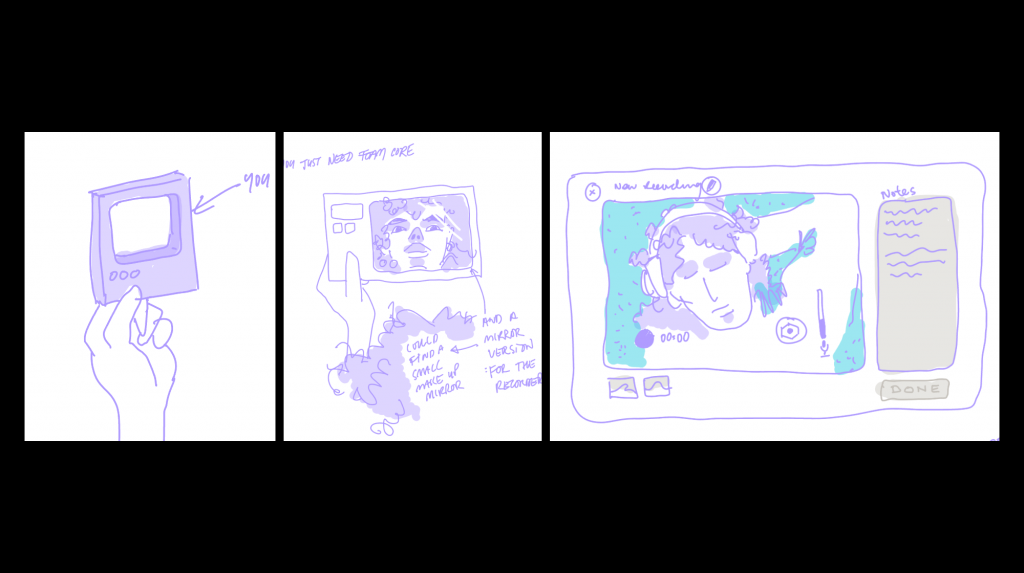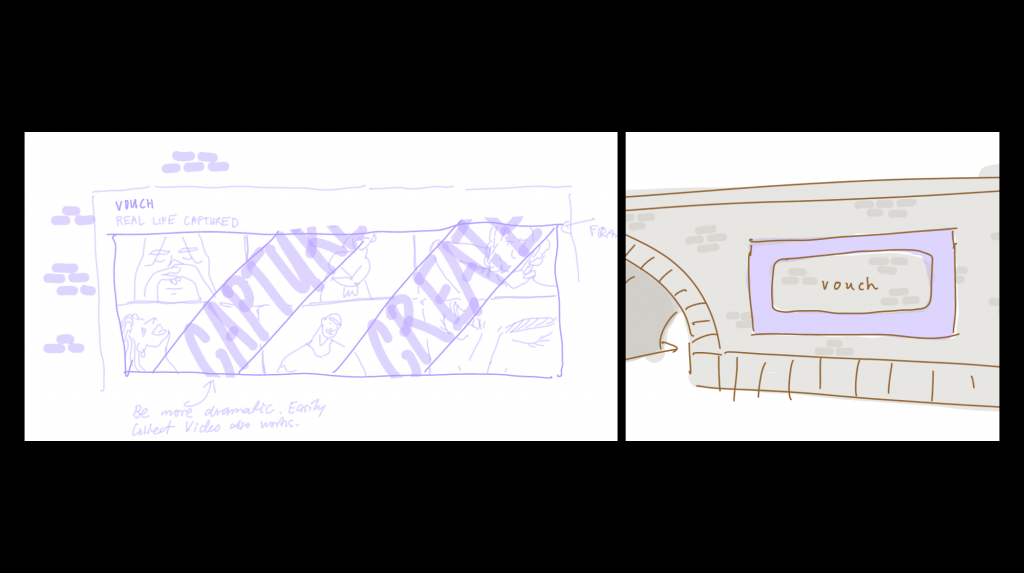 My work covers brand strategy, vision setting, product design, design systems, participatory workshops, design ops and culture building.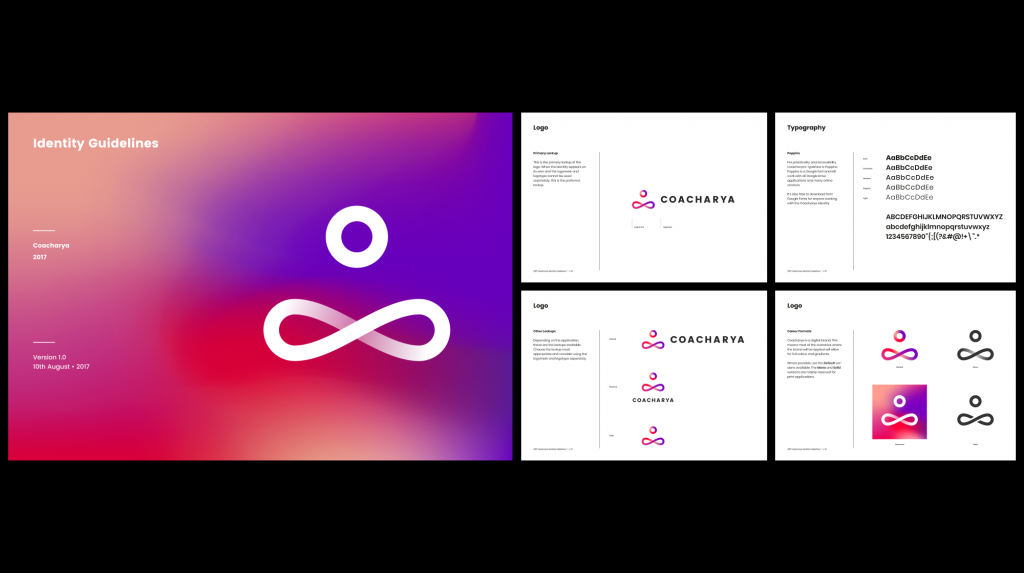 I graduated from the Design Centre Enmore with an Advanced Diploma in Visual Communication (2007) in Visual Identity, Typography, Design Theory, Culture, and Communication — with Distinction.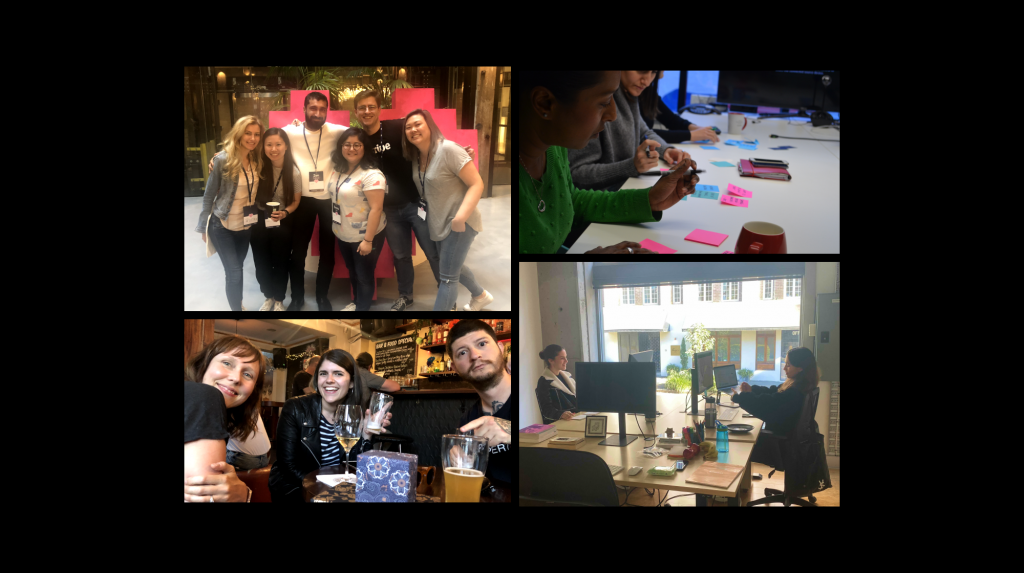 I now build, mentor, and lead design teams.